OUR STRUCTURE
_
Arzee International is a Los Angeles based manufacturer that provides product development, sourcing, and finished good production services to private label and emerging brands. Centered on "premium basics," the firm has showrooms in New York City and Los Angeles, with manufacturing centers located worldwide.
With our focus on agile manufacturing, we offer development expertise, fast turnarounds, and high-quality cut & sew in our modern facilities. From development to final production Arzee International offers its clients a coordinated and friction free execution of the product category.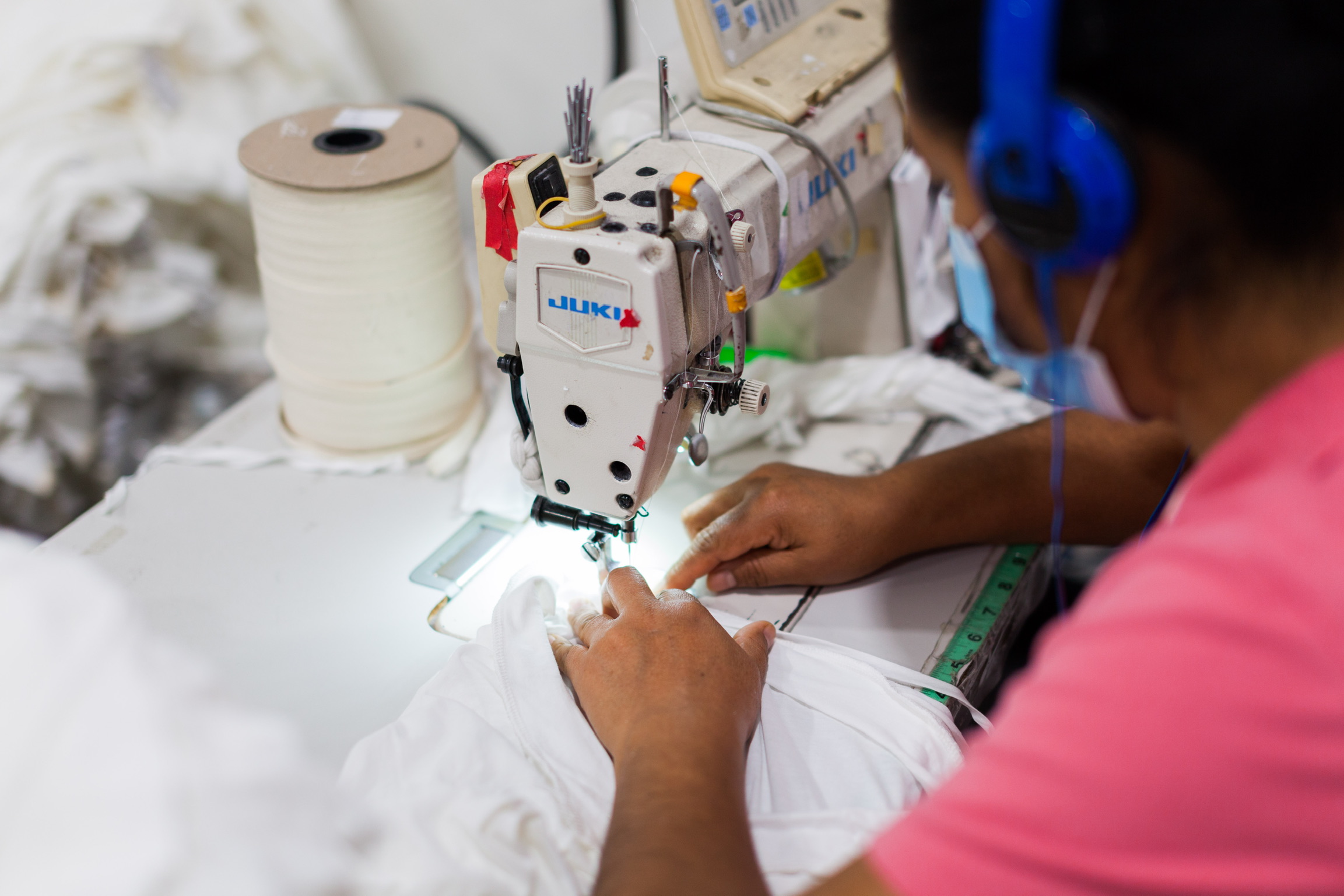 OUR VISION
_
Arzee International "the name behind the seams" takes a concierge approach offering our clients a "blank canvas" in the development and manufacturing of their respective product. We focus on basic staples and partner with our accounts to modify the detail, shape, and fit. The "silhouettes" can be easily modified in our automated manufacturing facilities in Los Angeles and Morocco, which enable a fast development, design and production process.
Our facilities invest in speed, efficiency, and sustainably through upgrades in machinery and technology. With the focused improvements in digitization, automation, and smaller-batch runs. The higher level of flexibility facilitates anything from in-season reactivations for smaller brands to on-demand replenishments for private label programs.